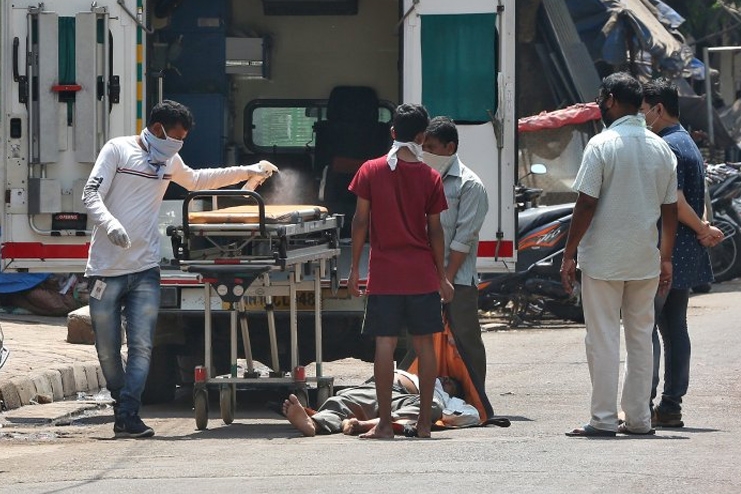 (Image source from: deccanherald.com)
The coronavirus pandemic has been steadily taking a hold on India, putting the financial hub of the country, Maharashta as the hotspot of the virus. The state has now over 1000 confirmed cases with the maximum number of deaths.
With the consistent rise in numbers, it is likely that Mumbai is going to have an extension to the lockdown till April 30 atleast. The same is being done as the authorities extend the testing kits available to ensure that there are no infected people left behind without getting tested.
India is currently under the 21 days nationwide lockdown that is going to end on April 14.
With over 20 million in popularity, Mumbai is currently the epicentre of the virus in India. Strict and thought out measures need to be taken to ensure that the spread of the virus doesn't end up taking a turn for the worse.
A senior state government official stated saying that the number of cases in Mumbai and in Maharashtra in general has been rising quite quickly, reporting over 100 confirmed cases in a day.
This alarming situation is one of the primary reasons why the lockdown needs to be extended to ensure maximum precautions so that the spread can be tamed and controlled for the best.
There have been no official comments on this yet, which suggests that it is likely that the extension will be effective but there needs to be further information to ensure things get back to normal.
By Somapika Dutta