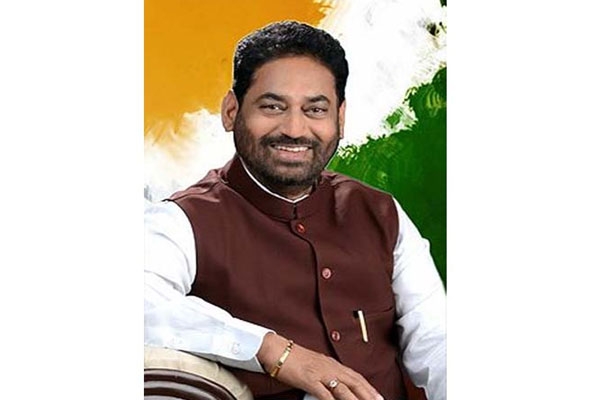 (Image source from: ournagpur.com)
In the latest video message shared by PM Narendra Modi, he asked the citizens of India to shut off their lights on April 05, 2020 at 9 pm and light a "diya" for 9 minutes in solidarity of the current situation of the pandemic that the entire world is fighting.
The Power Minister of Maharashtra, Nitin Raut stated saying that in case the entire country decides to switch off their lights altogether, there are chances that the same will end up affecting the power grid.
In a video released by Raut recently, he stated saying, "At present, Maharashtra's power demand has come down to 13000 MW from 23000 MW. Industrial load is zero. Only emergency and domestic demand is being served. In case of sudden drop in demand, as will happen if people switch off the lights at a single moment, power stations may go on high frequency. It could result in feeder trippings in the grid."
The Minister also added that any form of power failure in the densely populated states like Maharashtra can lead to multi-state grid failure. This, in turn, can end up disrupting the overall power supply to the country.
Raut further stated that in such cases, it takes around 12 to 16 hours to restore the power back again. Instead of switching off everything at home at once, Minister Raut urged the citizens to keep the fans and tubelights switched on when they do light the diya at home.
This will ensure proper functioning of the grid without affecting the power supply.
By Somapika Dutta