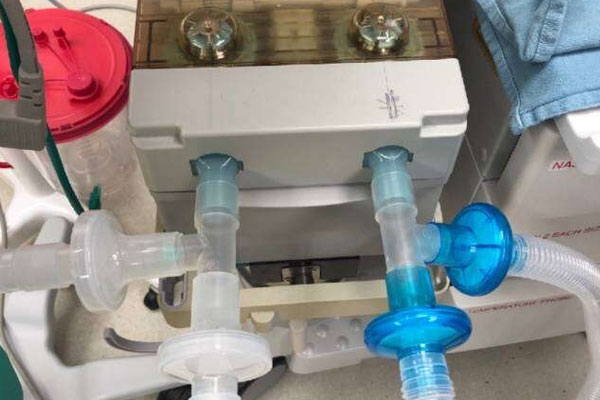 (Image source from: moneycontrol.com)
India has been experiencing a massive hit with the confirmed coronavirus cases all across the country. The current confirmed cases in the country is nearing the 1700 mark, which is likely going to increase in the coming days.
With the imposed risks, the one factor that the individuals likely need to be ready with are the ventilators. It is important to ensure that the hospitals around not just have enough resources but the essential amount of ventilators without further questions.
To help India battle the incoming storm, Zen technologies are planning on preparing ventilator prototypes for India.
According to the reports shared by the company on Wednesday, they believe that the product is going to be available pretty soon.
Addressing this, the company further stated saying, "As a part of the corporate social responsibility. Zen Technologies has dedicated a small research and development team to develop a prototype of a ventilator for India."
While further updated have not been shared yet, if the same gets approved, it is likely going to help India by a lot and improve better facilities for the country to fight this battle with the novel coronavirus.
By Somapika Dutta