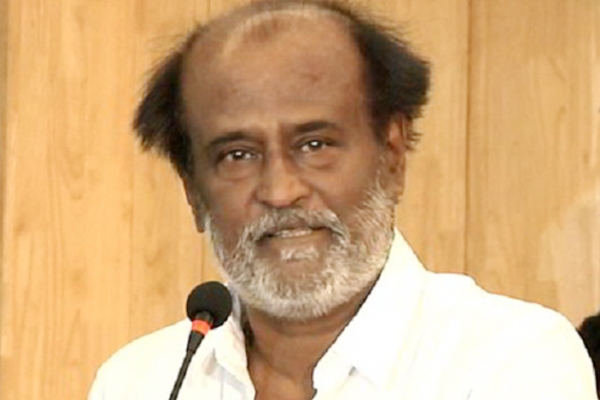 Indian superstar, who has temples dedicated to his name by his fans, Rajnikanth may be getting ready to take a plunge into politics.
Recently, several speculations were made after the death of former Chief Minister of Tamil Nadu, Jayalalithaa that Thaliva may step in to save the state from dirty politics. But the superstar declined all the rumors then and said he will not be joining politics.
But seeing the situation of the state he may have changed his decision.
In Arnab Goswami's newly launched 'Republic TV,' S. Gurumurthy disclosed that the superstar is ready to plunge into politics.
He also said that Rajinikanth will not be joining any current political party, but will form his own and join hands with the NDA.
Gurumurthy did not disclose further details about the party, like the name and people associated with it, but said that the works are going on.
AMandeep