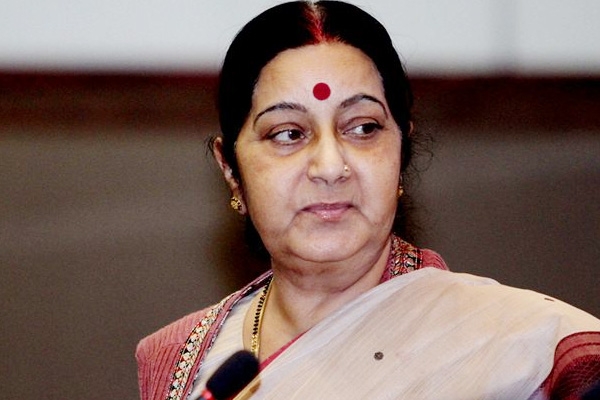 An Indian doctor who was abducted by ISIS in Libya has been freed after 18 months.
External affairs minister Sushma Swaraj tweeted on late Tuesday night saying that "they have rescued Dr. Ramamurthy Kosanam in Libya. Doctor has suffered a bullet injury. She said that they are bringing Dr. Kosanam to India shortly. With this, all the six Indians have been rescued abducted in Libya. Swaraj appreciate the good work done by the mission there."
Dr Ramamurthy from Eluru, Andhra Pradhes was working for for Lbn-E-Sina Hospital at Sirte, when he was abducted on 8th September 2015 along with some others.
In November last year two Telugu professors were released who were kidnpaaed by ISIS in Libya.
BSF Gunned down terrorist near LOC
AMandeep