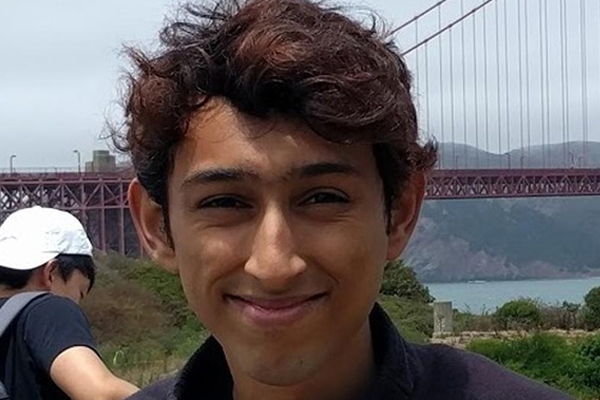 These days landing in a decent job is becoming more and more difficult for engineering students in the country. But, there are some, who are setting high standers by standing out of the line and grabbing top spots in some the worlds more reputed companies.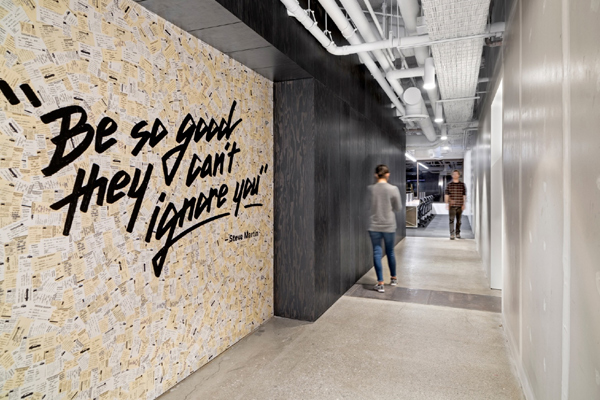 Just being a 21-years-old student of the Delhi Techical university (DTU) has bagged an offer which is a dream for many.
Siddharth has been placed for Rs 1.25 crore per annum from the U.S. based cab hailing service, 'Uber Technologies'.
His is designated as a Software engineer at the company's San Fransisco office. While his basic pay is Rupees 71 lakhs, the gross salary goes up to 1.25 crore by adding other benefits.
"IT WAS A DELIGHT TO HAVE RECEIVED THE JOB OFFER AND I AM NOW LOOKING FORWARD TO MOVE TO SAN FRANCISCO."
After going through a long and rigorous recruitment process in which Siddharth had to solve problems on the spot, he has been asked to join the Uber's San Fransisco office.
The Uber's offer is DTU's second best in History. Two years back in 2015, Google hired an engineer for Rs 1.27 crore package, R.S. Walia the DTU's head of Trainging and Placement said.
WE ALREADY HAVE 1050 OFFERS FROM DIFFERENT COMPANIES. AROUND 200 COMPANIES HAVE ALREADY VISITED THE COLLEGE AND MORE IN THE LINE."
7 year old girl's letter to join Google
AMandeep