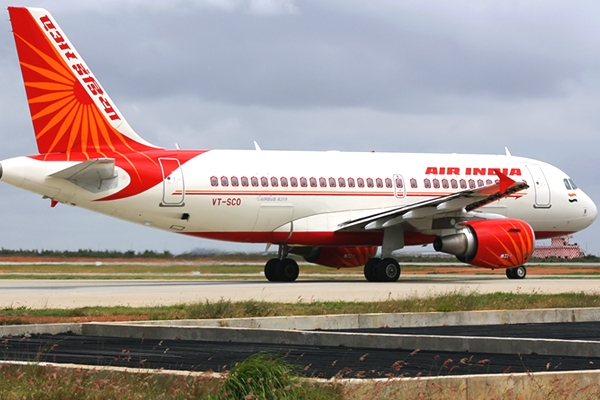 An Air India flight had to make an emergency landing at Raja Bhoj Airport in Bhopal due a technical problem. All passengers and crew members on board are reported safe, the airline said.
The plane  AI 035 developed some technical problems and decided emergency landing while flying over Bhopal. The flight was flying from Delhi to Kochi with 175 passengers on board.
The flight captain contacted the ATC at Raja Bhoj Airport and all emergency services, including fire tenders were put on alert.
They are probing the exact nature of snag or the cause of a possible fire.
Also read: Rahul Gandhi unwell, cancels visit to Puducherry, TN, Kerala
Nandini