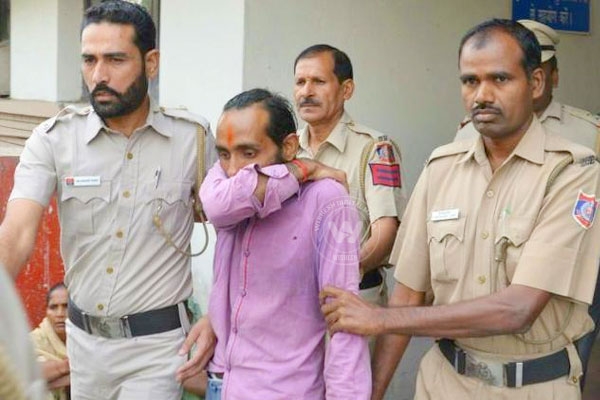 Uber cab driver, 32-year-old Shiv Kumar Yadav, was held guilty by a Delhi court for raping a 26 year old women executive last year. He was convicted by Additional Sessions Judge Kaveri Baweja and later fixed 23 October as the date to decide quantum of sentence following arguments.
The police said that Yadav allegedly raped the women on the night of 5 December 2014 in his cab, which she hired to return home in Inderlok in North Delhi. She was assaulted by the Uber cab driver at an isolated place.
Uber India released a statement that said, "Pleased he has now been brought to justice."
Amit Jain, Uber India President, said in a statement that, "Safety is a priority for Uber and we've made many improvements -- in terms of new technology, enhanced background checks and better 24/7 customer support -- as a result of the lessons we learned from this awful case."
On 15 January, the trial in the case began and the case was supported by all 28 prosecution witnesses with their evidence. The counsel of the accused argued that Shiv Kumar Yadav had been implicated in the case. The accused was also identified by the victim, first time in the Tis Hazari court premises and second time in the trial of the case.
Shiv Kumar Yadav was convicted on the charges of rape, kidnapping a woman, endangering the life of a woman, causing grievous bodily harm, criminal intimidation as well as voluntarily hurting under the relevant Sections of the Indian Penal Code.
-Sumana