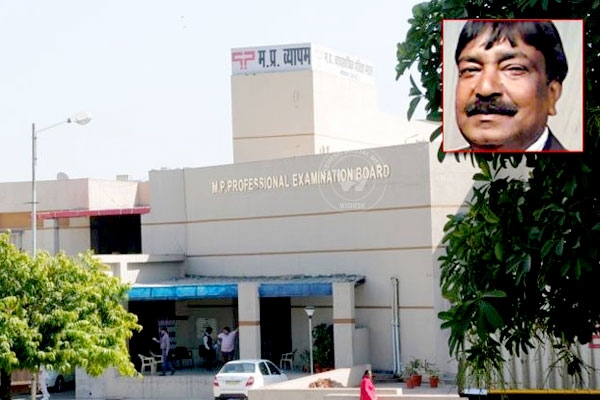 Police has announced on Saturday that a retired Indian Forest Service (IFS) officer, Vijay Bahadur, linked to Vyapam tests found dead in Odisha on a railway track. The officer acted as an observer in two of the Vyapam recruitment tests.
The officer's body was identified near Belpahar station under Jharsuguda junction of the South-Eastern railways on Thursday I.E. 15 October 2015, according to police. Bahadur was on his way to Bhopal from Puri. He was along with his wife Nita Singh travelling by the Puri-Jodhpur Express.
Karam Sey Kawar, superintendent Railway Police (Rourkela), said that prima facie is looking like Vijay Bahadur accidentally fell from the running train and died. The officer added that the post-mortem report would help to ascertain the actual cause of the death. The post-mortem report should come available with the Government Railway Police.
Mr. Kawar said, "We are investigating into the matter even though no FIR was filed by the family members at our police station." The officer added that the body of Vijay Bahadur was taken by his family members after the autopsy.
According to police sources, Ms. Singh reported that her husband went missing when he went to the train's ticket checker after reaching Raigarh station, which is nearly 70 km from Jharsuguda district.
Earlier in July, the Supreme Court handed the probe over to the CBI. It is investigating into the Vyavsayik Pariksha Mandal (Vyapam) scam and cases concerning the mysterious deaths of more than 40 accused or witnesses.
-Sumana