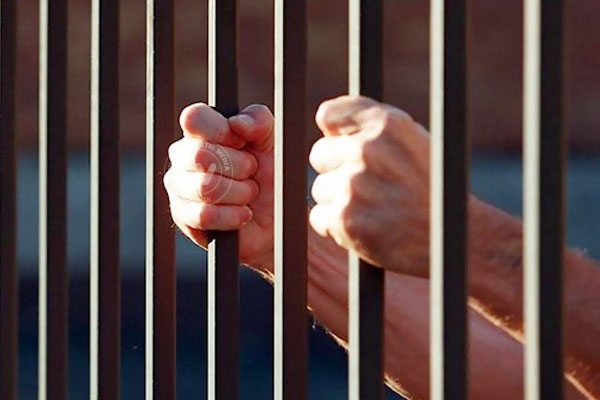 The new capital city area of Andhra Pradesh will also have a jail on 24 acres of land. There are central jails at other parts of the state like Visakhapatnam, Kadapa, Rajahmundry, and Nellore. Yet the need for jail is felt in the area of the new modern capital city.
Around 150 acres was sought by the prisons department for the purpose. But, the inability to allot such a huge area was expressed by the AP government. However, it is likely that land for the jail will be allotted in the core capital that will extend over 30,000 acres. According to the prisons department, the ideal location for the jail is Mangalagiri.
B Sunil Kumar, inspector-general of police of AP prisons department, told TOI that besides the proposal for new jail, infrastructures in the present central jails in AP are being developed. Machinery at the Rajahmundry and Visakhapatnam jails are being set for the manufacturing of clothes for uniform of prisoners.
"Fifteen units will be set up at a cost of Rs 50 lakhs to manufacture terrycot fabric to meet the uniform needs of the prisoners," Kumar said.
The white cloth required for all prisoners' uniform would be supplied from the two jails to all jails in the states. Before the division, the products were sent to all jails from the Central Prison at Cherlapally and Warangal.
Toothpaste will also be provided to AP prisoners. Other products like washing soaps, toilet soaps, liquids and detergents and dishwashing soaps will also be manufactured at other central jails.
-Sumana