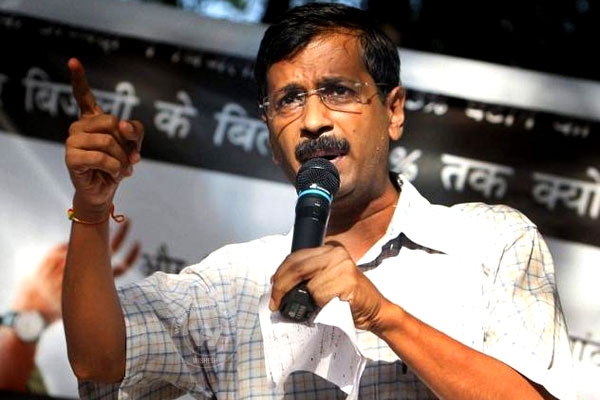 Arvind Kejriwal, Delhi Chief Minister, was prevented from entering into Basera village by a huge angry crowd of women. The CM wanted to meet the family of a man beaten to death for allegedly storing and eating beef. A huge angry crowd with stones and locals protested the entry of Mr. Kejriwal into the village.
Later, Mr. Kejriwal tweeted, "I m being accused of doing politics. Yes, i am doing politics. But i m doing politics of unity and love. They r doing politics of hatred."
"We firmly believe that Hindus n Muslims have to stay united n not become vote banks. They want to divide people."
AIMIM leader Asaduddin Owaisi on Friday visited Bishada village to console the family of the victim. Also, to question the silence of the Prime Minister on the "pre-planned murder". The local BJP MP, Mahesh Sharma, also visited to console the bereaved family. He said that the communal color should not be given to the killing, which he described it as an 'accident'. He said no politics should be done on this as it may prove to be 'dangerous'.
Concerning the case, six people were arrested and a manhunt was launched to arrest the remaining people.
-Sumana