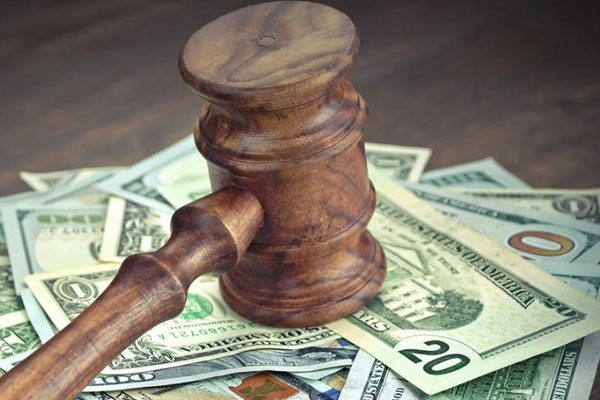 (Image source from: hcamag.com)
An Indian-American psychiatrist was recently fines with $145,000 for prescribing excess dosage of opiod medication, as per the reports from the Justice department.
The accused, Prakash Bhatia, who practised pain control medication San Diego area in California was ready to pay the fine following the threat from the Drug Enforcement Agency to begin an investigation into whether or not he prescribed opiods to his patients in an improper way in violation of the Controlled Substances Act.
Robert Brewer, the federal prosecutor for Southern California further stated saying, "Overprescribing opioids to patients who need treatment for their pain has contributed to the opioid epidemic in this country."
The US has been facing an epidemic with the drug abuse from the illegal use of the medications that should only be prescribed with a doctor's prescription and not otherwise.
As per the released government statistics, over 15,000 people have died because of drug overdose in 2018.
The prosecutors have reported that Bhatia prescribed medications like hydromorphone, morphine, methadone, oxycodone, fentanyl and oxymorphone to his patients without any legitimate need of the same.
He had also prescribed those said medicines along with anti-depressants including benzodiazepines and muscle relaxants which further deteriorate the abuse and cause even worse implications of the condition.
By Somapika Dutta