7 Indian Origin Australians Receive Top Honors in Queen's Birthday Award Ceremony
June 12, 2019 10:11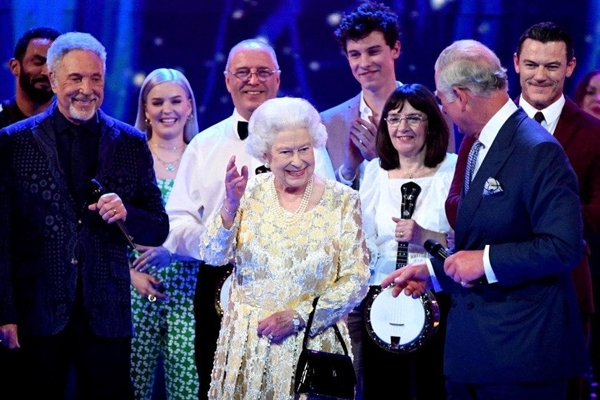 (Image source from: Dailytelegraph.com.au)
As part of Queen's Birthday award ceremony, seven Indian origin Australians, including three women, have received the country's top honors for their significant contributions in the field of music, medicine, education, and finance.
Melbourne-based artist Jayshree Ramachandran was awarded the Order of Australia for her service to performing arts through Indian music and dance at the award ceremony held Monday night.
Jayashri Kulkarni, the Director of the Monash Alfred Psychiatry Research center, received Member of the OAMfor her significant service to medicine in the field of psychiatry.
Another Indian-origin woman, Winita Hardikar was recognized with the OAM medal for her contributions in medicine particularly pediatric liver disease and transplantation.
(Image source: Kalingatv.com)
Other Indianorigin Australians to receive the OAM was Shashi Kant Kochchar for his contribution towards the community through charitable initiatives, and Arun Kumar for his significant service to the financial planning sector and to the community.
Brisbane-based Maha Sinnathamby received the OAM for his contribution to the property industry and the community while Canberra-based Krishna Dhana Nadimpalli received the recognition for his service to multiculturalism.
Over a thousand Australians were honored in a Queen's Birthday ceremonies around the country, with female representation reaching a record high of 40 percent.
Notable recipients of the award were the former Australian Prime Minister Kevin Rudd, film actor Eric Bana who received Member of the order (AM) medal while actor Hugh Jackman received the top civilian award Companion of the Order.
By Sowmya Sangam