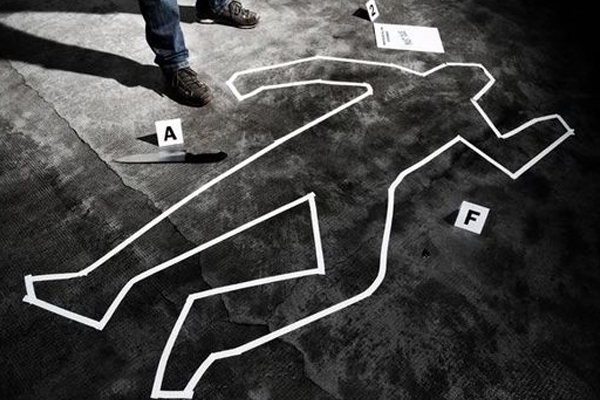 Syed Imran a 35-year-old NRI, who was working with the National Bank of Abu Dhabi had gone missing from Falaknuma, Hyderabad last week was found dead and his body buried at an under-construction house, police said today (February 10).
Police on Friday got exhumed the body of Imran, who was employed as the Customer service Officer at National Bank of Abu Dhabi. Police said that he was murdered for having extra marital affair with a city-based woman.
Imran's mother lodged a missing complaint with Falaknuma police on February 4th. She said that her son had gone missing following which police registered a missing case.
DCP of south zone V Satyanarayana said during the investigation, police found that Imran had met a lady at Rythu Bazzar (Vegetable Market) in Falaknuma and he left with her on a two-wheeler on 4th February.
During the investigation, Saif Bin Sabeth Barabood said to police that the missing person was having an extra-marital affair with the wife of his elder brother Sayeed Bin Sabeth Barabood and also his elder sister.
Sayeed Bin Sabeth Barabood was working as a servant in Qatar Army, when came back to Hyderabad. DCP explained that when Sayeed met his younger brother, he was informed about the extra-marital affair of Syed Imran with his wife and sister.
Then Sayeed plotted a plan along with his brother Said Bin and his wife, they lured Imran through his wife to Rythu Bazaar from where they went to Jamalbanda, DCP said.
"They later murdered Imran by cutting his throat with a knife after sprinkling chili powder in his eyes and caused his instantaneous death and buried his body," the senior police officer said.
He further added that the investigation was in progress to bring-out the total facts and to unravel a conspiracy hatched by the accused persons.
Indian-origin ordered to pay alimony to ex-wife
AMandeep