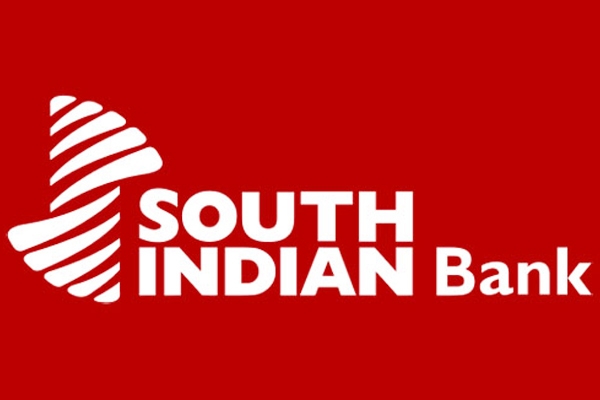 A full-fledged NRI-focused mobile banking app named ' SIB Mirror+ across major mobile platforms' has been launched by the South Indian Bank.
The new application was introduced after the path-breaking 'E-Lock' feature which provided a single tap solution to fully secure all digital transaction from frauds.
The SIB Mirror+ allows the customers to perform almost all banking transactions from their smart phones. The app comes with self-registration facility for ease of activation and utilizes NEFT facility for interbank fund transfers.
It also features bill payment facility, cheque book request, 24x7 'within bank' fund transfer and instant mobile/DTH recharge.
V G Mathew, MD & CEO, said that, "By launching this latest technology product, South Indian Bank has yet again delivered on its promise of offering next generation banking services to its customers, especially the NRIs."
The innovative feature 'Social Money' allows customers to transfer money from and to their friends through social media channels like Whatsapp and Facebook.
Punjab launched Punjabi learning website for NRIs!
Nandini