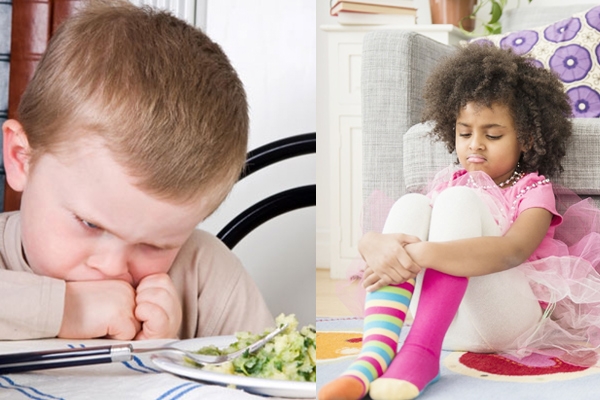 Autistic tendencies are increasing among the NRI kids. Over 30% of the total reported cases seen by the experts are said to be catering to this segment alone. The experts are divided over the factors responsible for the rising cases of autism in kids. It is a neuro behavioral problem in children which leads to communication barriers. It affect at least one in 1,000 kids in the country.
Anitha Are, clinical psychologist, Citizens Hospital, said that, "It has been noticed that NRI parents, if both are working, have minimum exposure to other people around and they often involve themselves in gadgets besides remaining immersed in their work. Even if appointed care givers take care of the physical needs of the children, there is a huge gap of communication created with the kid."
Dr Srinivas, who practised for three years in the USA,said that, "Unlike Indian parents, who would take it easy if their four year old child does not manage to speak even a few words, NRI parents settled in developed countries rush for autism screening at two years of age if they suspect any autistic behaviour."
"Effectiveness of treatment would be hampered if their condition is not diagnosed and treated through behavioural, speech and occupational therapies starts before they turn six. They will end up becoming socially inept and poor motor skills when they enter in their teen," warned Dr Srinivas.
Nandini