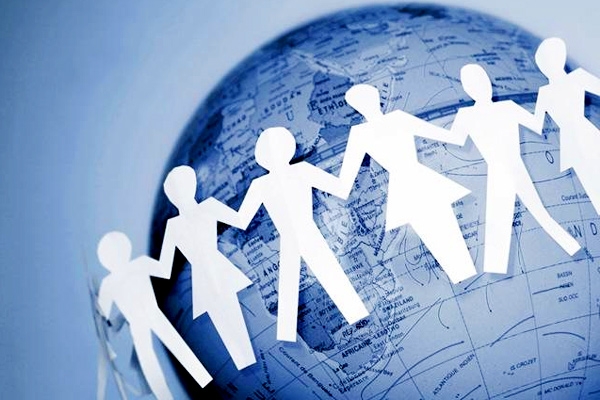 (Image source from: })
A UAE NRI teen, Ramkumar Raman, 18, has become the youngest chartered accountant. He graduated from the Indian High School, Dubai. Three years of qualified work experience will make him attain the membership of Association of Chartered Certified Accountants (ACCA).
Raman, who wrote his final exam in June 2015, was recognized by the ACCA Middle East officials as the youngest affiliate of ACCA ever registered among all other candidates, members, and affiliates. The ACCA was founded in 1904 and is the global professional accounting body that is facilitating the Chartered Certified Accountant qualification.
Coming to the space world, Prasanna Krishnamoorthy from Delaware and Rajan Vivek of Arizona are among NASA's 10 Space Contest finalists of 3-D Space Container Challenge. The challenge to the students was to design models of containers in a way that they could help astronauts keep things in order in space.
Hydroponic Plant Box container by Rajan was designed to tackle the challenge of containing water in an environment of microgravity, while plants grow roots in it. According to NASA, Hydroponics would be effective in space crafts because of its less space requirement and faster as well as stronger plant growth. Prasanna developed a Collapsible Container with a capacity to expand and compress in a way to fit its contents. It was designed in such a way that it can totally compress so easy to store.
-Sumana