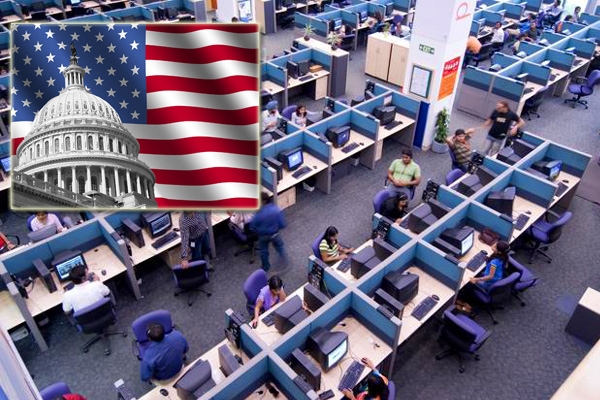 (Image source from: U S investigates Indian firms})
U.S. government is investigating two Indian outsourcing firms and a California power company regarding whether they have violated U S labor and immigration laws by replacing American workers with foreigners on temporary work visas. The Labor Department said that it is trying to ensure that the Indian companies and Southern California Edison have complied with the terms of the nation's skilled-worker-visa system. The controversy has come out in the recent months after, whether the foreign workers, who are typically having H-1B visas, displace or complement U.S. workers.
A spokeswoman for Tata said, "the company maintains rigorous internal controls to ensure that we are fully compliant with all regulatory requirements related to U.S. immigration laws."
Walt Disney Co. and Fossil are also being accused by their former employees of replacing them with foreign workers who they have trained. A Disney spokeswoman said this didn't happen and said the company's resort division had added 70 U.S. based IT positions. Fossil officials did not respond to requests for comment and the watchmaker said it is doing what it believed is right for the company.

By Premji