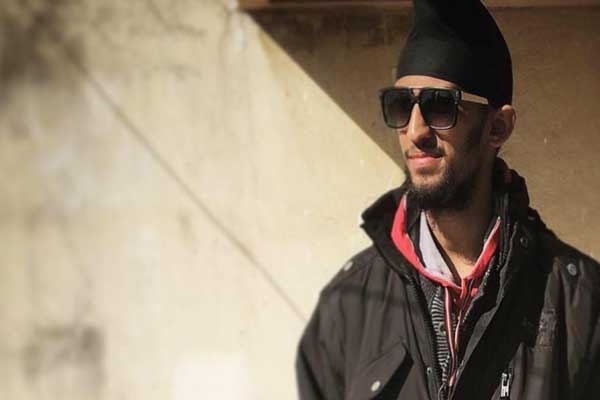 (Image source from: The News Minute)
An Indian origin youngster drowned in a river in Ukraine on Saturday after going for swimming in Feofania Park.

Hailing from Hyderabad, the 21-year-old Jaspreet Singh Bhatia was studying second-year BBA in Amity University, Mumbai.

According to his family, he left to Ukraine in June for the purpose of the internship. He was returning to India on Monday to celebrate his birthday with his family.

Bhatia was along with four of his friends when the incident happened. However, as he didn't know how to swim, he drowned, said his uncle Jagjith Singh.  

"Today, he was supposed to return, and celebrate his birthday. He had his tickets booked and his parents were eagerly waiting for his arrival... We are extremely pained by the incident," said Jagjith Singh.

Jaspreet is the eldest son of Rajender Pal Singh Bhatia and Jaspreet Kaur.

Jaspreet's family lament that there has been a delay by the Indian embassy in retrieving his body, and have approached K T Rama Rao, TRS working president and son of the Telangana chief minister, through Twitter, for his intervention to expedite the process of bringing his body back. KTR has responded positively.
Sorry for your loss. My office @KTRoffice will get in touch with you to get the mortal remains asap https://t.co/egRlU02qNG

— KTR (@KTRTRS) August 11, 2019

"Jaspreet's college has already sent a letter to the embassy in Delhi. They are yet to process it and send it to the Ukraine embassy. We want his body back as soon as possible. It would be great if KTR takes up the issue with the Indian embassy on priority," Jagjith said.

In the meantime, on Sunday, Telangana state minority commission chairman Mohammed Qamaruddin paid a visit to Jaspreet's home and assured all possible help from the government.

By Sowmya Sangam