Tollywood Comedian Surya Prasad, Two More Arrested in NRI Chigurupati Jayaram Murder Case
March 15, 2019 12:13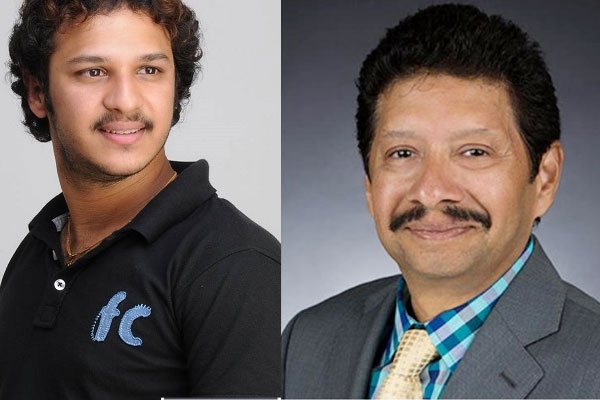 Telugu film industry comedian Surya Prasad, including two others, were arrested on Thursday for involving in the murder of Florida-based Non-Resident Indian (NRI) entrepreneur Chigurupati Jayaram, police said.
Besides Prasad, the police also took Kishore and Anji Reddy into custody.
Deputy Commissioner of Police A.R. Srinivas told reporters that they have almost completed the investigations into the case and it has been confirmed that Jayaram's niece Shikha Chowdary had no role in the murder, investigations revealed.
According to police, main accused Rakesh Reddy had hatched a conspiracy to extort money from Jayaram. Surya Prasad and Kishore brought Jayaram to his house in Jubilee Hills, where Jayaram was murdered. Anji Reddy reached Rakesh Reddy's house after the murder but did not inform the police.
On allegations that Rakesh Reddy spoke to few police officers after the murder, the DCP said they were conducting investigations.
He said while Rakesh Reddy had relations with politicians, there was no evidence of any political involvement in the crime.
The body of Jayaram, 55, who was director of Coastal Bank, was found on the back seat of his car off the national highway near Nandiagama close to Vijayawada on January 31.
Jayaram, also a Managing Director of Express TV, a now inoperative Telugu channel, had come to Hyderabad from the United States a few days earlier before his murder.
The crime was first investigated by the Andhra Pradesh Police, which arrested Rakesh Reddy and his security guard, though later the case was transferred to Telangana after it was revealed that Jayaram was murdered at a house in Hyderabad and his body was dumped in Andhra Pradesh.
Jayaram's wife Padmashri has also demanded a probe against Shikha, who was allegedly in a relationship with Rakesh Reddy.
She had said that after the murder, Shikha barged into their house in Jubilee Hills and that some key documents and valuables were found lacking subsequently.
By Sowmya Sangam