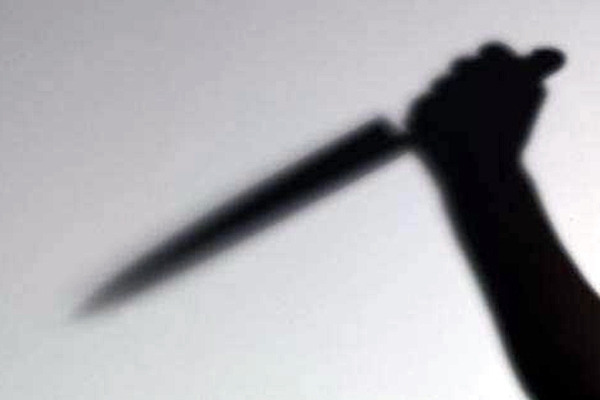 In the ongoing hate crime against Indian community in the United States, Indian-origin women along with her son were brutally killed under suspicious circumstances in their residence at Mappleset, New Jersey.
The 40-year-old Telugu mother, hailed from Prakasham district and her son Anise Sai were found in a pool blood, when her husband Hanumantha Rao reached home. Rao immediately informed the emergency service about the incident.
For the past fifteen year's software engineer Rao and his wife were staying in the United States.
Hanumantha Rao, is from the Timmarajupalem village of Paruchuri mandal in Prakasham district.
According to preliminary investigation at the scene of the incident, officials said that the woman had been attacked with a knife and she received critical cut on her throat.
Indians in China rush to help an unconscious Indian in Hospital
AMandeep