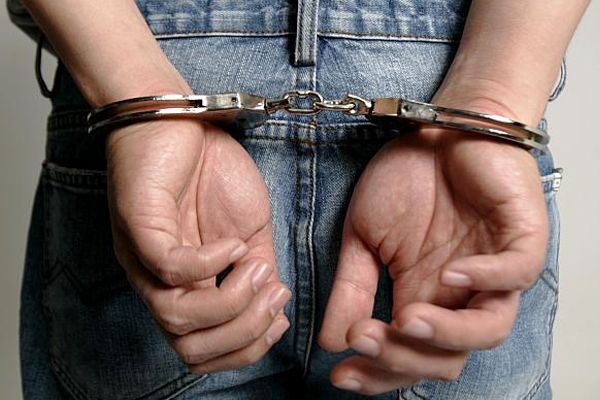 An Indian-origin businessman in the United States was sentenced up to 20 years in prison and a fine of $500,000 after he pleaded guilty to conspiring to launder money for a marijuana dealer.
39 years old Krishen Sauble Iyer is the owner of the insurance company "Health Shield", knew the dealer identified only as SV, a marijuana trafficker when he decided to work with him, US Attorney Phillip A Talbert said.
According to the court documents, they both made a deal that SV would transfer the drug proceeds to his insurance company, and those funds would then be paid back to SV to make the drug proceeds appear to be legitimate salary payments.
Talbert was quoted as saying by the Fresno Bee that Iyer issued two Form 1099s to SV, which claimed that the business paid him $111,952 in 2013 and $164,000 in 2014.
This deal gave the illusion of legitimate salary payments, for which Iyer received commission for transferring the money
Krishen Sauble Iyer is scheduled to be sentenced on April 24 this year, in which he can face a maximum sentence of 20 years in prison and a fine of $500,000.
Indian National Charged with smuggling drugs into US
AMandeep