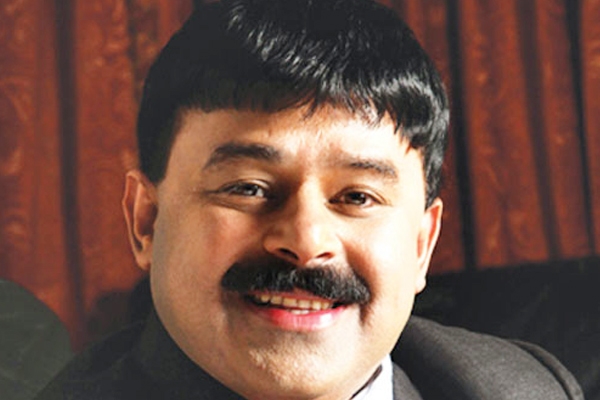 After media reported about the Indian jobless man, who has been living on the terrace of a commercial building in UAE for more than eight months without proper food, an Indian businessman from Oman has given Rs 10 lakh to help the compatriot.
Indian businessman from Kerala Dr K T Mohammed Rabeeh Rabeeullah, chairman and managing director of a healthcare conglomerate, came from Muscat and handed over 5,000 dirham (Rs 93,272) to Rajan for immediate relief and also promised to transfer Rs 10 lakh to his bank account in India.
"It is a big relief for me because my pocket is empty. I have not received any money for the past eight months and my travel back home seemed impossible," he said.
Sajeev Rajan, an electrician in his early forties, belongs to Kollam in Kerala state of India, where his wife, two children and ageing parents live.
According to the media reports, the man was left with no other option but to live on the terrace of a building in Ajman city after his employer had refused to return his passport after settling his dues.
His company officials visited the Indian consulate and agreed to return his passport at the earliest. "The employer from Punjab, India, promises to return my passport in front of officials who mediate for my release, but once he leaves their office, he refuses to hand it over to me," Rajan said.
Also Read: Jobless Indian lives on building's terrace for 8 months in UAE!
Nandini