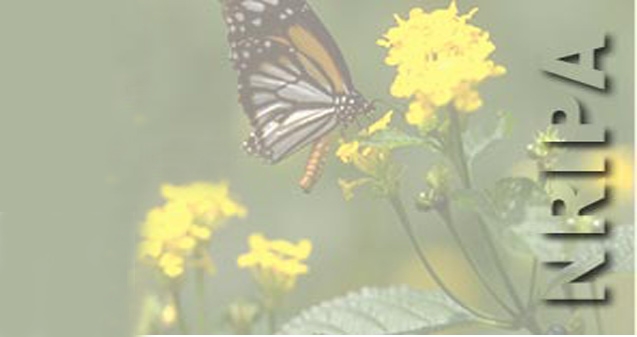 NRIPA is a support group of parents of Non-Resident Indians. This is a non-profit, voluntary membership group, with a very cosmopolitan outlook.

The Association was formed on New Years Day of 1998 and is registered in the State of Karnataka, India. From our humble beginning, our membership rolls have grown to include more than 200 active participants.

The profile of a typical NRIPA member - "Friendly, Educated, Professionally experienced and widely traveled".
NRIPA membership and activities are entirely voluntary. Word of mouth positive inputs about NRIPA have created an impression that the need for more such associations all over the country to improve the quality of our lives is overdue.