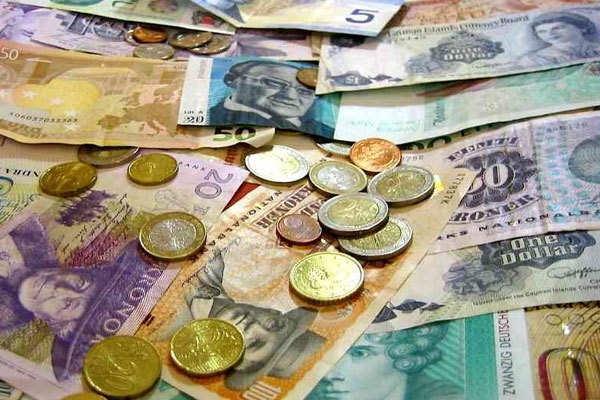 (Image source from: IndianMoney.com)
A returning Non-Resident Indian (NRI) would have assets and bank accounts abroad, as well as income generated from these assets would be in a foreign currency.
According to the report, a returning NRI has the option of bringing the funds to India by opening a Resident Foreign Currency (RFC) account with a bank here. 
The funds in an RFC account are held in foreign currency and can be transferred to Non-Resident External Rupee/Foreign Currency Non-Repatriable accounts if the person returns abroad.
Eligibility
The RFC account can be opened by an individual 'resident of India' with foreign exchange received as retiral proceeds from employer abroad or by converting assets acquired when he was an NRI or inherited from or gifted by a person resident outside India and repatriated to India. 
An account can as well be opened out of foreign exchange received by resident Indian as proceeds of Life Insurance Corporation (LIC) claims/ maturity/surrendered value settled in forex. 
Opening of Account
In order to open an RFC account with the authorized bank in India, the form allotted must be filled. Funds can be brought from the sources mentioned above or from balances in the FCNR or NRE accounts.
Documents
Self-attested photocopies of the below-mentioned documents need to be submitted by former NRIs along with duly filled RFC account opening form:
- Current passport 
- Expired work permit/ employment visa 
- Current Indian address proof from the permitted address proof documents 
- In case of a Person of Indian-Origin (PIO), copies of the following documents may be required in addition: 
- PIO or Overseas Citizenship of India card (OCI card) or 
- Past Indian passport of self/spouse/parent/grandparent along with a self-declaration about Indian origin or 
- Self-declaration for PIO in the prescribed form. 
- Indian work visa or resident visa 
Point to Note
1. An RFC account can be opened with a joint holder who is a resident Indian on a 'former or survivor' basis.
2. There is no limitation on when one can open an RFC account as long as one meets the eligibility criteria mentioned above.
By Sowmya Sangam