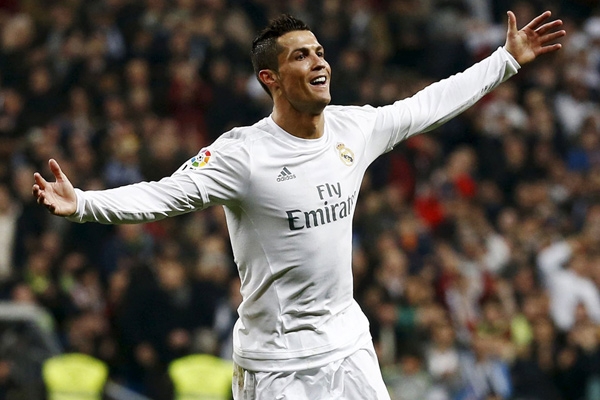 As India is going to host its first ever FIFA tournament in October this year the All India Football Federation (AIFF) is doing everything possible to make it a spectacular event. In a bid to add more star power to the tournament, the AIFF has contacted the FIFA best player of the year, Cristiano Ronaldo and if everything goes alright, the Portuguese international will attend the FIFA U-17 World Cup draw in Mumbai on July 7th.
Speaking on the topic, Praful Patel, the President of AIFF said: "We are talking to the Portugal Football Federation. We also are trying to interact with Ronaldo's agent. If he is free on that particular day, he will be gracing the FIFA U-17 World Cup draw function in Mumbai on July 7."
The organizers have confirmed earlier that former Barcelona defender; Carlos Puyol will visit India this month to mark the launch of ticket sales for the U-17 World Cup. But the Real Madrid star's visit could boost up the tournament to a whole new level among the football fans in the country.
The season will end for Real Madrid on June 4 when they will take on Italian side Juventus in the finals of UEFA Champions League. From there Ronaldo will be joining the Portugal squad in Russia for the FIFA Confederation Cup 2017, which starts on the June 17 and ends on July 2.
Ronald became the first ever athlete to reach 100 million followers on Instagram, last week. To mark the occasion, he went live to address his fans.
Ronaldo went on to mention some countries that he would like to visit and answered an Indian fan's question that "India is a place that I wanna go soon."
The FIFA Under-17 World Cup will start on October 6 and the finals will be held in Yuva Bharati, Kolkata on October 28. As hosts India will participate in the 24-team event. It is the first FIFA tournament that an Indian team will participate in.
FIFA U-17 World Cup will put India on Global Map: Luis Figo and Ryan Giggs
AMandeep