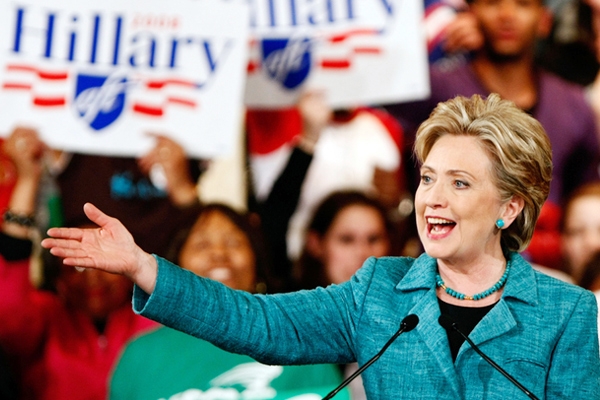 The United States Democratic presidential nominee Hillary Clinton said, she is not ready to accept the Mexican President Enrique Pena Nieto invitation for a visit as her Republican rival Donald Trump created what she called a "diplomatic incident" in his foray there.
The Times of India reported, Mexican Foreign Minister Claudia Ruiz Massieu said in a tweet, that, "We understand and respect her decision to propose the time to hold a meeting."
According to the officials, last month, Pena Nieto extended invitations to both presidential candidates. Donald Trump flew to Mexico City last Wednesday for a meeting that appeared to be friendly but later revealed deep tensions.
Clinton, a former U.S. secretary of state, said in the ABC interview, that, "He came out saying one thing and the Mexican president contradicted him almost immediately."
"He didn't raise it, so he did choke. He didn't know how to even communicate effectively with a head of state. And I think that's a pretty clear outcome from that trip," she added.
Also Read: Hillary Clinton says Trump failed his first foreign test!
Nandini