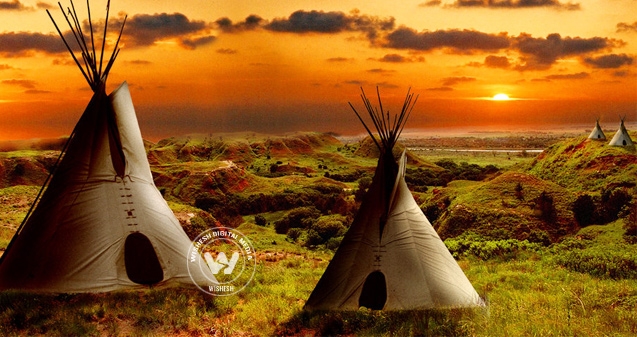 (Image source from: Did you know about a village called SnapDeal.com Nagar?})
A remote village in northern India in Uttar Pradesh was renamed in 2011.
Shiv Nagar, as the tiny hamlet was formerly called, was rechristened into SnapDeal.com Nagar. And no, it's not because the online retailer has decided to move their headquarters to the village.
Apparently, it got its news name as a part of gratitude it showed towards SnapDeal. The online coupon giant had installed 15 hand pumps in the village so that the villagers don't have to walk miles to quench their thirst as here was no other source of potable water in the village. Hence, the name.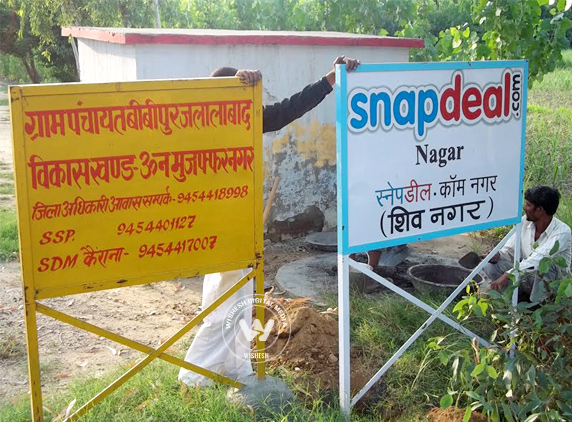 Kunal Bahl, the founder of SnapDeal.com decided to shell out some of profits from his burgeoning business to do some good to the overlooked Indian villages.
Bahl went to Shiv Nagar, met with the village leaders and paid to install the 15 hand pumps. "It cost us $ 5,000 max, but it was quite life changing for residents there," he said.
People like Bahl, who have profited enormously from India's online trade boom have taken a step forward to upgrade the poor villagers.
AW: Suchorita Dutta Choudhury