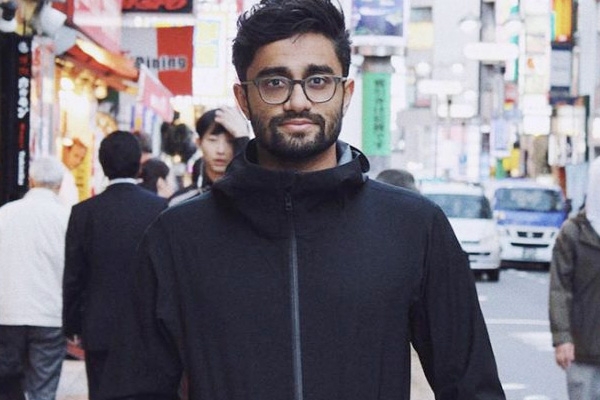 (Image source from: thetealmango.com)
The 27-year-old Indian origin filmmaker Aneesh Chaganty is the latest sensation in the United States.
His debut film 'Searching' has been proclaimed a critical and commercial success.
Made with a shoestring budget, the film has up to now grossed about USD 16M in America and about USD 40M across the world. Currently, 'searching' is at number 4 in the list of top 5 movies in the U.S.
The 27-year-old Aneesh Chaganty's parent hailed from the Hyderabad. Aneesh and his parents had moved to the U.S. when he was a toddler.
He graduated from the USC School of Cinematic Arts in 2013.
Aneesh's initial engagement with filmmaking was with a short film Google Glass - Seeds. Subsequently, Google Glass employed him and Aneesh had worked at its Creative Lab in New York for a period of two years, writing and making commercials. He then pitched Searching's script as a short film.
To his astonishment, Aneesh was given a feature film budget to make 'Searching'. Though he was unwilling in the beginning, Aneesh eventually convinced himself to make it as a feature film, and the rest is history.
He has already begun working on the script for his next flick.
-Sowmya