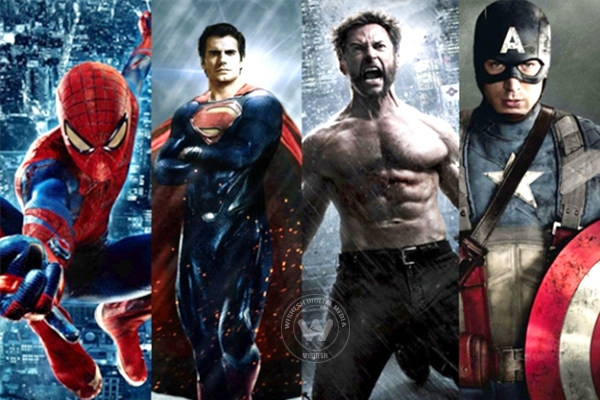 (Image source from: })
Walt Disney company has unveiled the release dates for 19 movies till 2020, including 'Cars 3' and 'The Incredibles 2.' 'Toy Story 4' was moved back a year, from 16 June 2017, to 15 June 2018 by Disney.
As a part of 19 dates six Marvel titles are included. They are 'Ant—Man' sequel', 'Captain Marvel', 'Black Panther' and three unnamed films as part of its plans for the Marvel Cinematic Universe Phase 3.
On 6 July 2018, 'Ant-Man and the Wasp' is scheduled to hit theatres. The release dates of the three untitled Marvel Studios films are on 1 May 2020, 10 July 2020, and 6 November 2020.
'Black Panther' was also opted to move five months forward by Disney and Marvel from 6 July 2018, to 16 February 2018. Chadwick Boseman was to portray the character and is expected to debut in 'Captain America: Civil War' of 2016.
The company also decided to move 'Captain Marvel' eight months forward from 2 November 2018, to 8 March 2018. The studio has minted $2.6 billion internationally and $1.4 billion in US, Canada.
-Sumana