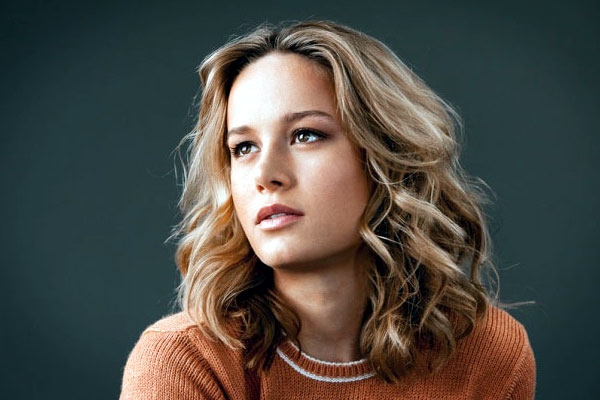 (Image source from: })
Brie Larson is in talks to join the cast of  Judd Apatow's 'Trainwreck'. If things work out then Larson will be part of the project that has Amy Schumer and Bill Hader in the cast.
'Trainwreck' will be see comedian Schumer as an actress. The film's script has been developed by Apatow with her assistance.  
The movie is scheduled for release on July 24, 2015, by Universal Pictures. 
The Universal movie project will be a comedy flick. Its plot of the film has not been revealed yet. But it's reportedly a female-centric movie and must be quite a good idea to have convinced Apatow.
(Picture Source: details.com)
(AW: Pratima Tigga)