(Image source from: Is George Clooney dating UK's hottest barrister?})
Forget 'Gravity'! Hollywood's most eligible bachelor George Clooney's attention and interest seemed to be gravitating towards this new mystery lady with whom he was spotted recently enjoying a civilized dinner at Berners Tavern. And as you could have guessed, it naturally sent the rumor mill into overdrive.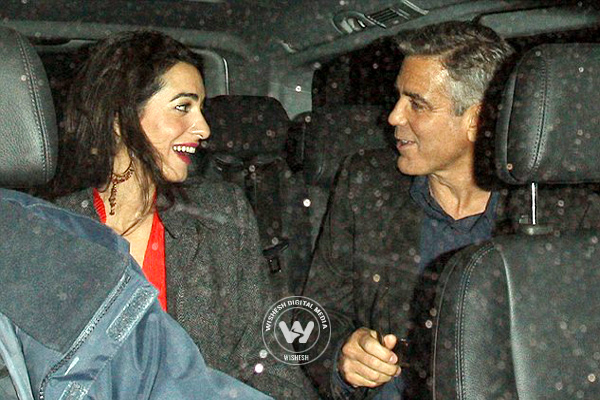 Apparently, the mystery lady in his life is none other than the UK's hottest barrister Amal Alamuddin.
The brunette beauty, who is an expert in international law, human rights, extradition and criminal law, is quite interestingly, representing Julian Assange, head of Wikileaks, in his extradition proceedings with Sweden and is an adviser to Kofi Annan. So that's what attracted Mr. Clooney to her, we suppose.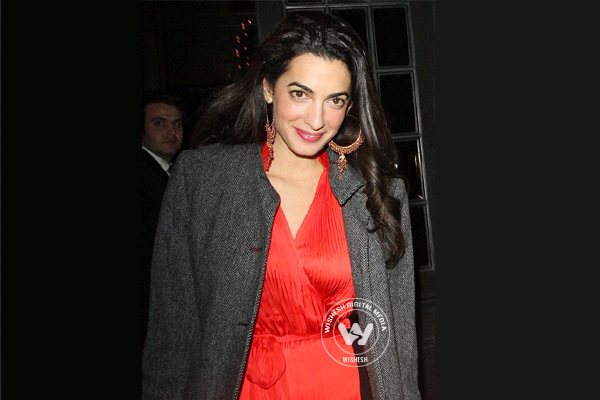 So has George finally found his lady? Well, we are waiting for an official confirmation on this.
AW: Suchorita Dutta Choudhury