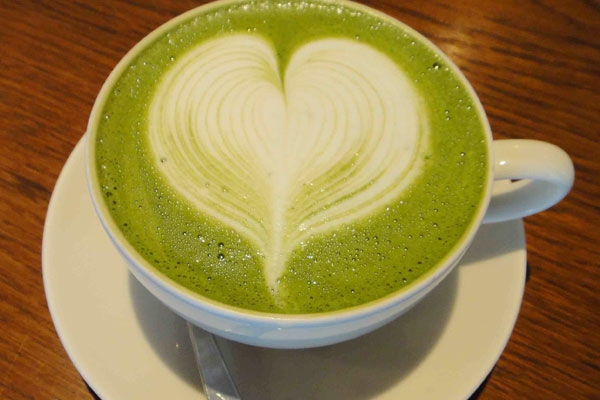 (Image source from: })
The benefits of green tea and consuming fruits are high when compared to others foods like meat, junk food, and rice items. The green tea and apple are well known for its ability to control the weight gain and sometimes the healthy beverage proven to be a great medicine for losing the fat.
The researchers at the Institute of Food Research have studied the advantages of having green tea and apples in relation to the heart health. They said that polyphenols, which is abundant in green tea and apples can block the signaling molecule called VEGF. The molecule VEGF can enhance the atherosclerosis, and the VEGF is a main driver of blood vessel formation in these cell types via a process called angiogenesis.
Dr Paul Kroon and his team have discovered that the angiogenesis is potential in developing and increasing the cancer, as well as the atherosclerotic plaques and plaque rupture. The plaques cause heart attacks and stroke.
The researchers, by carrying the diagnosis and tests on cells derived from human blood vessels, have found that the low concentrations of the polyphenols epigallocatechin gallate (EGCG) from green tea and procyanidin from apples stopped a crucial signaling function of VEGF.
Kroon said that if this effect happened in the body as well, it would provide very strong evidence for a mechanism that links dietary polyphenols and beneficial health effects. The benefits of green tea and its polyphenols could protect the hearts from the infarcts.
-Kannamsai