2009 HYUNDAI SONATA FOR SALE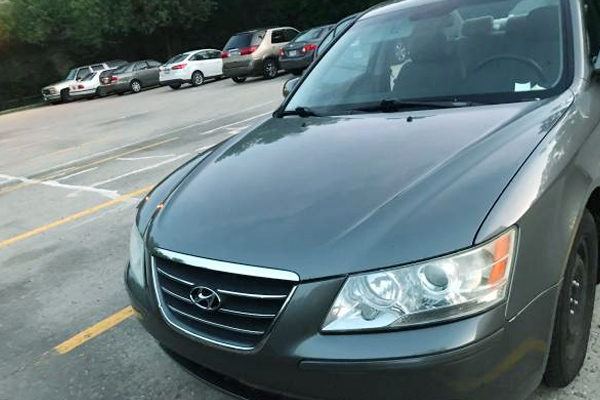 Important Safety Tips :
View properties in person, and always take someone with you. Never send or wire money to landlords. Classifieds does not offer any transaction or payment services. Stay safe - read our safety tips.
Description
Selling 2009 HYUNDAI SONATA SE with ~165K Miles, Never been in an accident, Great
condition. Serviced at regular period. Tires and Brakes are about six month old.
For Pictures
https://cincinnati.craigslist.org/cto/d/west-chester-2009-hyundai-sonata-
for/6776018778.html