Warning
: Cannot modify header information - headers already sent by (output started at /home/wishesh/public_html/index.php:2) in
/home/wishesh/public_html/components/com_aclsfgpl/config.php
on line
29
Professional Wedding And Fashion Photographer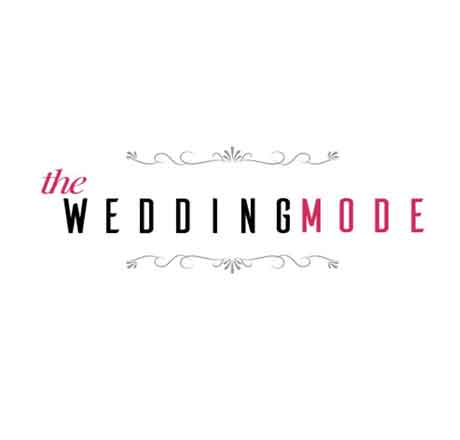 Important Safety Tips :
View properties in person, and always take someone with you. Never send or wire money to landlords. Classifieds does not offer any transaction or payment services. Stay safe - read our safety tips.
Contact PersonTALHA GURSOY
Contact Number(571) 268-3300
Contact Email[email protected]
Description
I have been working full-time as a fashion and portrait photographer in the Washington DC area for more than a decade. As a native of Turkey, I bring the exotic mixture of eastern and western cultures as well as the passions of the Middle East to my work. I am recently married and my young family calls the District home.

Related Ads
Hitesh Music & Sound Services
Male and Female singers for Old and NEW Bollywood songs / Gujarati /Marathi/Bangla Sugam sangeet, Garba, wedding/mehendi

DC Party Bus
Looking for a DC Party Bus for your next event in the Washington, D.C. Celebrate special events with your friends and fa