Warning
: mysql_fetch_row() expects parameter 1 to be resource, boolean given in
/home/wishesh/public_html/components/com_aclsfgpl/funcs2.php
on line
363
Professional Piano Moving & Transportation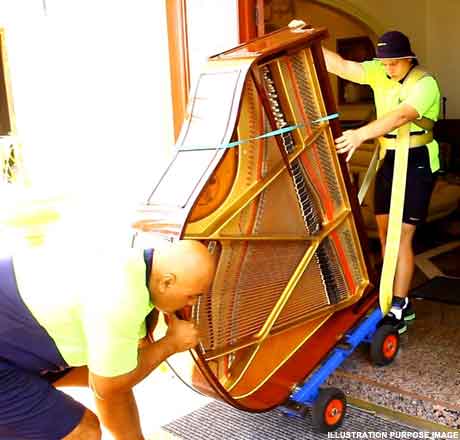 Important Safety Tips :
View properties in person, and always take someone with you. Never send or wire money to landlords. Classifieds does not offer any transaction or payment services. Stay safe - read our safety tips.
Contact Person----
Contact Number(720) 320-4600
Description
Two very experienced, strong, and friendly men will safely move your piano for you. Each of us has a ten-year experience in moving these beautiful musical instruments. We are extremely professional, and we DO care about our customers and their pianos.