$1200 Room for Rent: Spacious Master bedroom with bath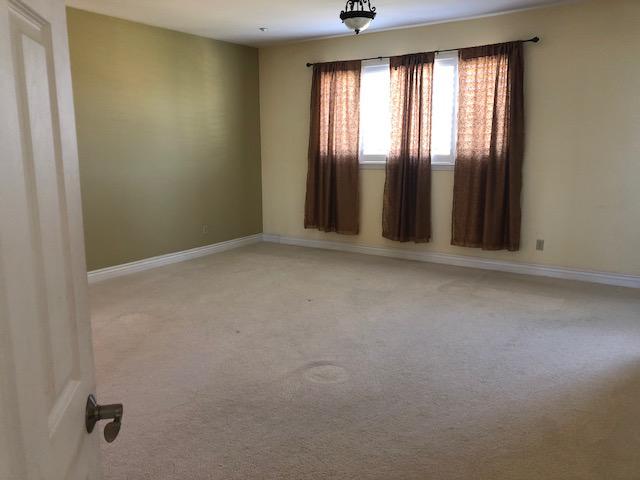 Important Safety Tips :
View properties in person, and always take someone with you. Never send or wire money to landlords. Classifieds does not offer any transaction or payment services. Stay safe - read our safety tips.
Contact PersonMarsh Chandra
Description
oom: Located on 2nd floor. Full bath. Walk in closet. Access to outside terrace. Room is available to move into immediately.

House: Parking available. Located near 880, 92 freeways. Walking distance from Chabot College, grocery stores, and St. Rose Hospital

Looking for: One Hindi speaking preferred, clean, quiet tenant. No smoking. No pets.