5pc new counter height dinette set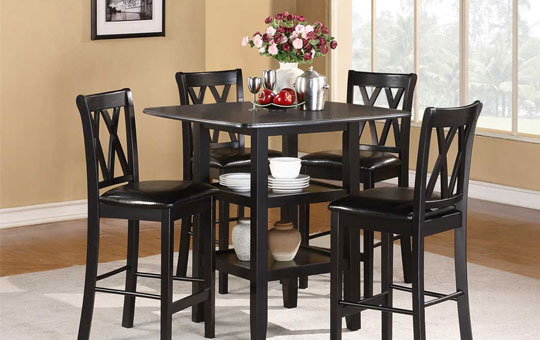 Important Safety Tips :
View properties in person, and always take someone with you. Never send or wire money to landlords. Classifieds does not offer any transaction or payment services. Stay safe - read our safety tips.
Description
Set includes table and 4 chairs!
*Black Table: 39 x 39 x 36H
*Chairs: 18 x 20.5 x 40H
Price for Set: $425.00
For more information, please call Charles (404)552-3815.
Thank you for your interest!
Related Ads
Dining Table With 6 Cushioned Chairs On Sale. The Dining Table And Cushioned Chair Are In Perfect Condition. The Aski

I Have 1 Sofa Sleeper Fair Condition 100$

1queen Size Bed Frame With Head Board 50$

1 Com