2008 BMW 528xi AWD 159k $5450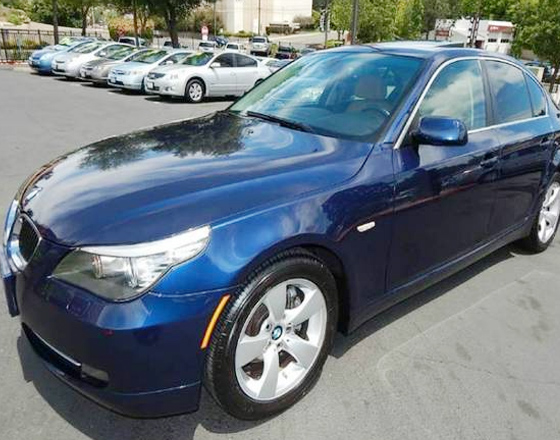 Important Safety Tips :
View properties in person, and always take someone with you. Never send or wire money to landlords. Classifieds does not offer any transaction or payment services. Stay safe - read our safety tips.
Description
This is a fun to drive safety 6cyl all wheel drive BMW. Gives 25mpg. Well maintained.
Reason for selling is, buying BMW X5 SUV. For pictures please go to
https://columbus.craigslist.org/cto/d/2008-bmw-528xi-awd-159k/6613455929.html
Related Ads
HDPE DRUMS == $200 Per MT
RECYCLING DEVELOPMENTS LTD is a well-known Exporter and Supplier of various Ferrous and Non Ferrous Metal such as ALUM

Please stop by to browse through exclusive hand picked, wide variety of elegant sarees from India.