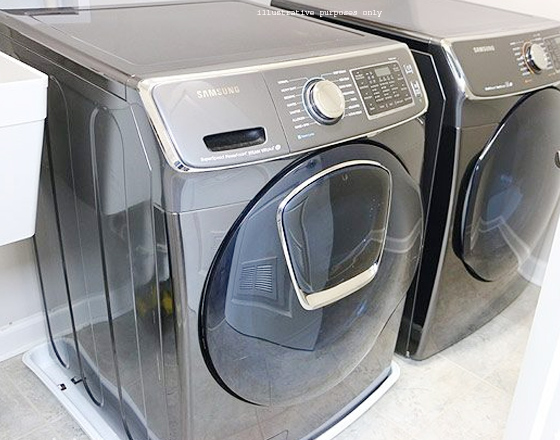 Important Safety Tips :
View properties in person, and always take someone with you. Never send or wire money to landlords. Classifieds does not offer any transaction or payment services. Stay safe - read our safety tips.
Contact PersonManali Jadav
Contact Number(214) 803-7806
Contact Email[email protected]
Description
Model no. WA48H7400AW/A2
Used for 2.5 years
Excellent working condition
Pl call if you are a serious buyer
Location:
Houston
18600 S Parkview dr, HOuston Tx 77084
Houston, 77084 , Texas
Contact:
Manali Jadav
Phone:
2148037806
Email:
Related Ads
HDPE DRUMS == $200 Per MT
RECYCLING DEVELOPMENTS LTD is a well-known Exporter and Supplier of various Ferrous and Non Ferrous Metal such as ALUM

Please stop by to browse through exclusive hand picked, wide variety of elegant sarees from India.