Warning
: Cannot modify header information - headers already sent by (output started at /home/wishesh/public_html/index.php:2) in
/home/wishesh/public_html/components/com_aclsfgpl/config.php
on line
29
Suzuki Digital Electronic Keyboard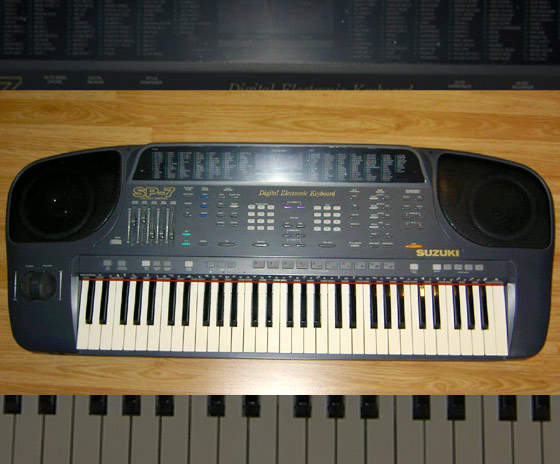 Important Safety Tips :
View properties in person, and always take someone with you. Never send or wire money to landlords. Classifieds does not offer any transaction or payment services. Stay safe - read our safety tips.
Contact PersonRavi
Contact Number(248) 767-4168
Description
Suzuki Digital Electronic Keyboard with carrybag and stand.
Like New.
Mint condition.
All three combined would cost $1000 as new.