Informatica Online Training with Live Project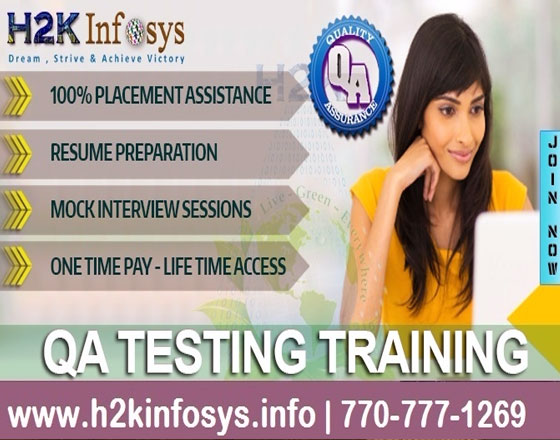 Important Safety Tips :
View properties in person, and always take someone with you. Never send or wire money to landlords. Classifieds does not offer any transaction or payment services. Stay safe - read our safety tips.
Description
H2kinfosys is a reliable online training portal and recognized as a leader in training of several software technologies to empower IT professionals. We are offering training on demanding courses like QA, BA, JAVA, Hadoop, Selenium, Informatica, .NET and more. We have a special team who are working professionals of IT industry and they committed to provide high quality training in various software platforms to reach the expectations of students. Youíll be able to gain a required knowledge and skills needed to get a job by yourself by end of the training session.