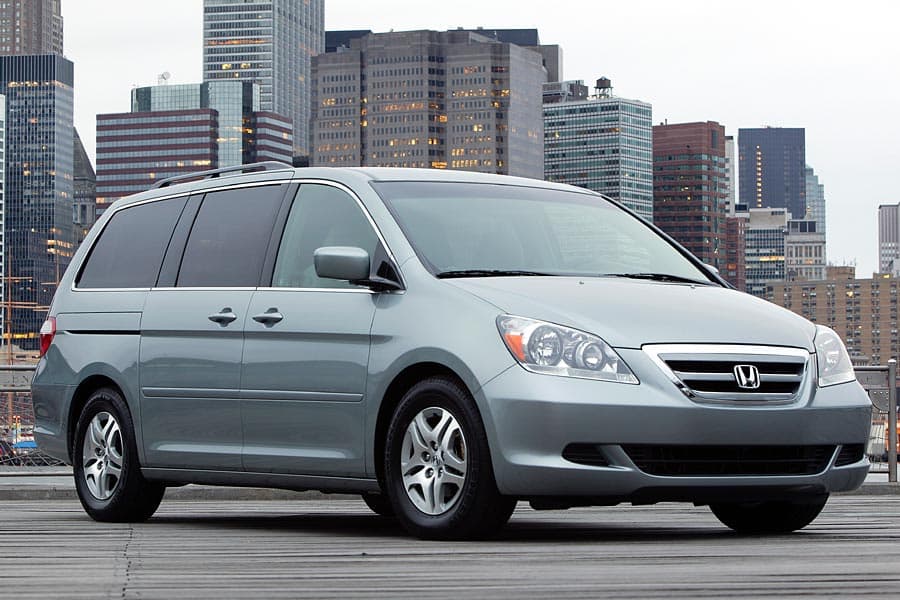 Important Safety Tips :
View properties in person, and always take someone with you. Never send or wire money to landlords. Classifieds does not offer any transaction or payment services. Stay safe - read our safety tips.
Description
SML Shuttle is accepting new clients everyday who wants to carpool from Walmart area on Bethel Rd in Columbus to Downtown Columbus or West side of Columbus. This shuttle leaves the Walmart area at 730 am Monday thru Friday and returns back to same location between 515 pm to 530 pm. If you are needing a ride to work, airport, bus station, casino, or events, etc. please call and set up your appointment today. We accept appointments 2 weeks in advance. Our service is also available on Saturday & Sunday if u need any transportation. My rates are lower than Uber, Lyft and Cabs, call or text for your next ride cost, we look forward to hearing from you.