Chess coaching for kids and adults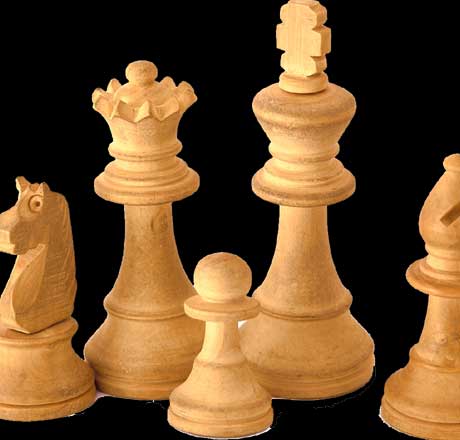 Important Safety Tips :
View properties in person, and always take someone with you. Never send or wire money to landlords. Classifieds does not offer any transaction or payment services. Stay safe - read our safety tips.
Description
Chess coaching for kids and adults rated below 1700 USCF. Hi I have been a professional Chess player playing since 1998. I am an international rated player, 3 time former state champion in India and won several titles in US in the Under 2000 rating section (Won the Atlantic Open U2000 category, North American, US Class championship).

Looking for students who can make their parents and coach proud. Contact +1 623-428-9796