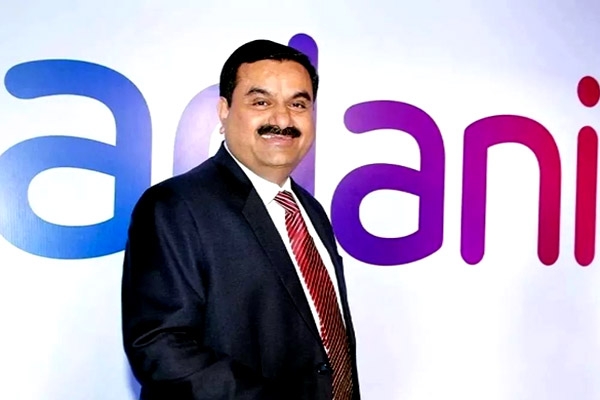 (Image source from: english.jagran.com)
A total number of 100 top Indian companies have created a wealth of Rs 92.2 lakh crores as per the report. Adani Enterprises, Adani Transmission and Reliance Industries Limited are the major contributors for the wealth among the Indian companies. Reliance Industries Limited trashed all the records to emerge as the largest wealth creator in the last five years between 2017 and 2022. Leading brokerage Motilal Oswal announced the news in its 27th annual wealth creation study. Gautam Adani reached to the top in no time and his groups bagged several assets after the companies reached new areas. Gautam Adani is the second richest person by September 2016 with a net worth of 155.7 billion USD and he is next to Elon Musk who has 253.5 billion USD net.
This is revealed as per the Forbes real-time billionaires list. The stocks of Adani Enterprises, Adani Ports and Adani Transmission have reached record high. Gautam Adani owns 75 percent of the share in all the forms and he added more than 70 billion USD for his fortune in 2022 by the mid of September. He also overtook Mukesh Ambani of Reliance Industries Limited, the richest Asian. Gautam Adani owns 37 percent of Adani Total Gas and 65 percent in Adani Ports and Special Economic Zone. He also has 61 percent stake in Adani Green Energy. After this, Mukesh Ambani is pushed to the eighth slot with a net worth of 92.3 billion USD. The technology secotr is the lartgest wealth-creating sector between 2017 and 2022. It is followed by the financial sector. The study is derived from the analysis made by the top 100 wealth-creating firms of the nation.