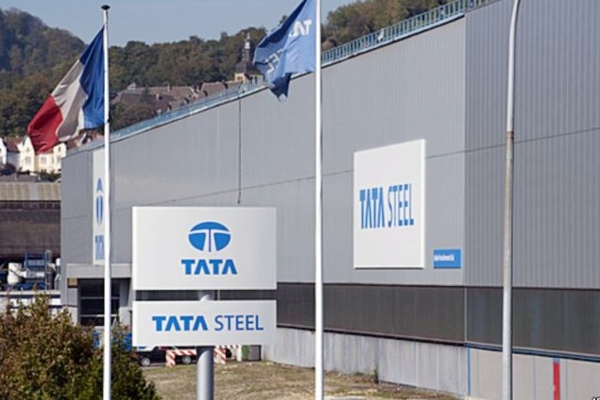 (Image source from: Greybull Capital to buy Tata Steel UK unit})
Tata steel is in discussion to sell its UK-Based Unit to Greybull Capital, an investment firm. The news is in accordance with the statements from two firms. This news gave a boost to troubled steel sector of Britain. The unit makes steel for construction purpose.
Tata Steel's European operations chief executive Karl Koehler said, "This is an extremely critical time for the whole industry, and we have been working hard to explore all options that could provide a future for the Long Products Europe business."
Since last year, the largest steelmaker of the country has been trying to sell its products unit. But the plans became more critical due to the intensified crisis of global steel and as prices came down decades low.
Greybull said, "Greybull Capital confirms that it has signed a letter of intent with Tata Steel... Whilst this is an important milestone, much work remains to be done to reach a successful outcome."
According to a source, the deal is likely to be less than 500 million pounds ($740 million), and the buyer will mostly not take any debt.
Tata Steel said in October about cutting 1,200 jobs at long products unit based in Scunthorpe, northeast England and nearly 4,700 people are employed all through Europe.With the news, the embattled steel sector of Britain got a huge blow. The sector as a whole suffered the loss of 4,000 jobs in just October. This is equal to fifth of the entire workforce.
-Sumana