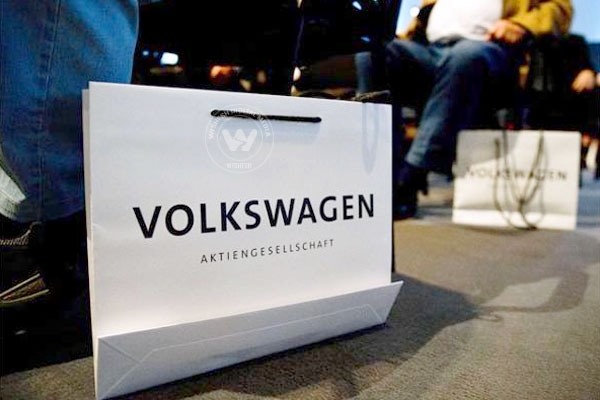 (Image source from: })
Volkswagen's new chief executive Herbert Diess has apologized on Wednesday at the Tokyo auto show for emissions-cheating scandal. He promised to win customer trust back and said about plan to delay its diesel vehicle launch in Japan. He said that cropping to No. 1 again is not the priority, instead winning back trust was.
Sven Stein, VW's Japan division head, appeared at the VW booth before Mr. Diess. Stein bowed as an apology in a Japanese style for many seconds, while Mr. Diess had not bowed down. However, Mr. Diess said, "On behalf of my entire company, I'd like to apologize."
Mr. Diess was recently hired from BMW. He stressed on fixing the problem as a priority, uncover what happened and the same time ensuring the scandal do not repeat again. "We are doing everything we can to bring back this trust in our brand," he said.
Recently U.S. authorities has found that Volkswagen diesel vehicles were installed with cheating software that allowed cars to escape emissions tests. The vehicles were releasing pollutants on the road at levels such higher than advertized. The automaker engulfed in a crisis after recalling millions of vehicles and facing fines.
-Sumana