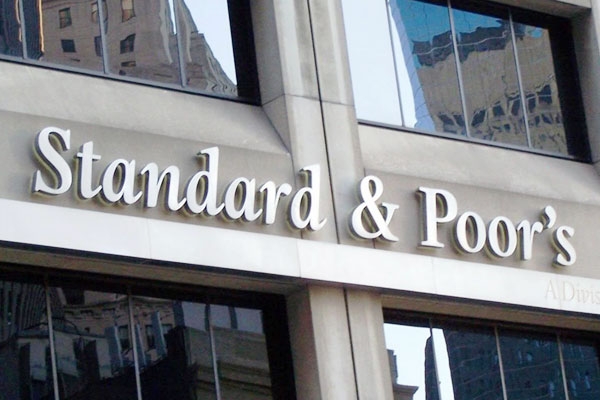 (Image source from: })
India's growth trajectory is going up and reaching the targets of the new government led by Narendra Modi. Standard and Poor's predicted much better growth in the GDP of India for the next several years, it also said that Indian economy should be a bright spot in Asia.
According to the new levels S&P raised its India GDP growth forecast to 7.9% from 6.2% for the year ending March 2016, mentioned the low oil prices and investment flow helped India to get the rating. The agency forecasted for the 2016-17 period to 8.2% from 6.6% previously. "India should be the Asia-Pacific region's bright spot," S&P said in a statement.
While the agency reduced its previous forecasting for several countries in Asia, including the powerful China and Japan.
India is maintaining stable outlook on the basis of "BBB-" grade by the same agency. The financial reforms and investment friendly directions by the government paved way for better health and ranking for the Indian economy.
-Kannamsai