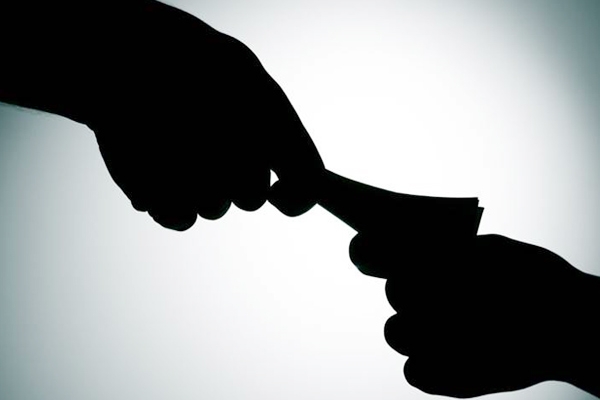 The factors that are distorting India's development are bureaucratic redtapism, corruption and ever changing government policies. This has been identified by none other than our own Ajay Piramal of the Piramal Pharma. The Indian pharma giant recently signed a deal with the U.S. pharmaceutical giant Abbott Laboratories for $3.8 billion. In spite of having huge funds, Piramal is contemplating in investing within the country.
In an interview, he said, the problem isn't opportunity, he said. It's India."Every large investment, there was no transparency."  He felt as our country was developing there need to be more transparency and should act as a magnet. But instead investors feel investing funds in outside world seems to be a safe haven. This was significant as per research since 2010, investments were flowing out.
Another individual report stated that it seems nearly $128 billion (roughly Rs 5 to 6 lakh Cr) was illegally siphoned out of India in the decade spanning 2000 to 2009. A leading financial advisor says by curtailing these illicit transfers of funds India can go beyond the most developed nations and this would aid the economy much.
The third one stated that in October 2011, nearly there was a drop in FDI by about 50%. The government seemed to be worried that FDI retail, which otherwise would have attracted so much inflow, was obstructed by the opposition.
Taking all the issues into consideration, it looks we are digging the mountain to unearth a rat. Had we concentrated on retaining loyalty of the Indian Entrepreneurs, by offering sound governance and steady policies then this wild goose chase could be avoided. Only God should give the policy makers to come up with workable policies, instead of going after power. (AarKay)