From Akshay Kumar to Deepika Padukone, Here Are 8 Bollywood Celebrities Who Are Not Indian Citizens
April 25, 2019 15:55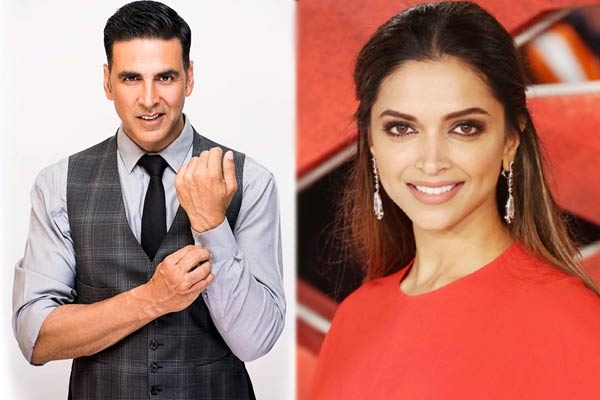 Bollywood industry is one of the far-reaching film industries and the artists in the industry in one way or other make every effort to stir up their fans in all the aspects.
As elections are ongoing in India, most of the Bollywood celebrities are encouraging people to come out and vote vote, while there are some Bollywood stars who cannot vote in India as they do not hold Indian citizenship.
Imran Khan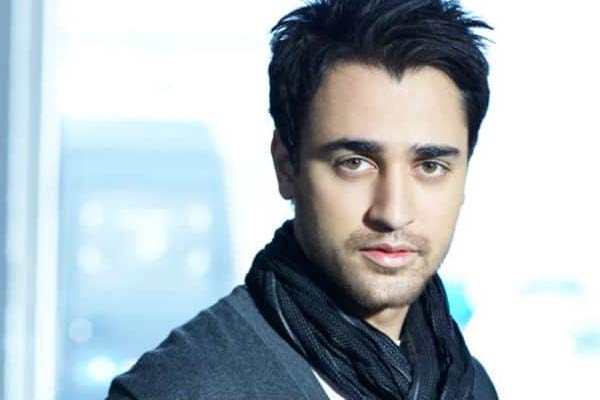 (ImageSource: india.com)
Imran Khan was born in the USA and so he is a citizen of the United States of America. If he gives up his U.S. passport, he will be required to pay 10 years' tax in advance.
Alia Bhatt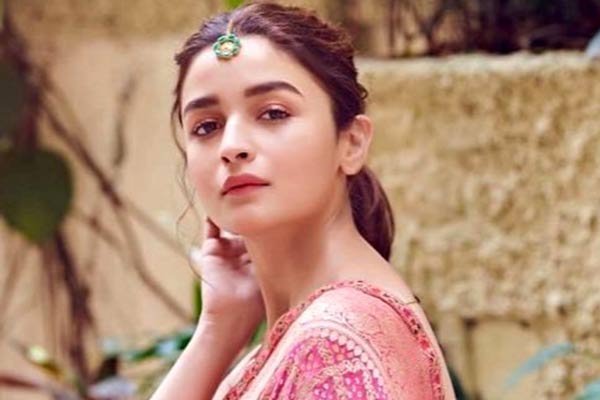 (ImageSource: Vogue India)
Since Alia Bhatt's mother, Soni Razdan is born in Birmingham, the United Kingdom so she is of British origin. Thus, Alia automatically acquired the citizenship of UK. As India does not actually allow dual citizenship so her nationality is of England.
Nargis Fakhri

(ImageSource: Arab News)
Fakhri Holds an American passport. Being an American citizen she even appeared in CW's America's Next Top Model. However, now she is a household name in Bollywood.
Katrina Kaif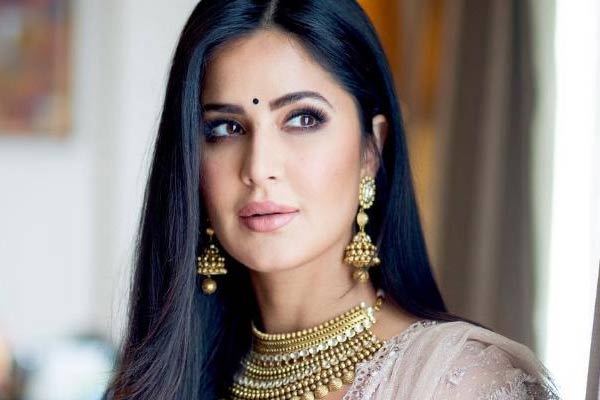 (ImageSource: India Today)
Katrina Kaif was born in Hong Kong and holds British nationality. She is however one of the most successful women in India and a thriving actress in Bollywood.
Evelyn Sharma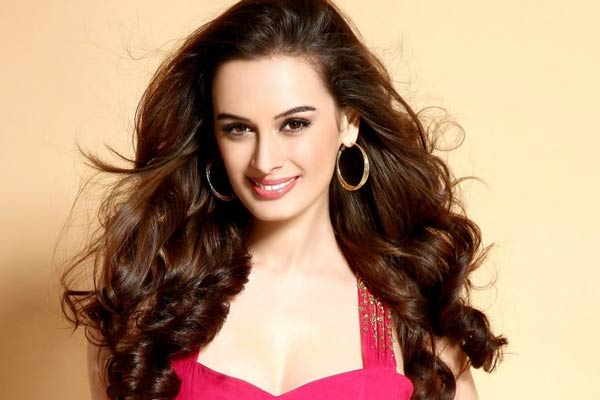 (ImageSource: DBPOST)
The fame of 'Yeh Jawani Hai Deewani' Evelyn Sharma, is half-Indian and half-German. She was born in Frankfurt, Germany and completed her education in the United Kingdom before stepping into the glamorous world of Bollywood.
Akshay Kumar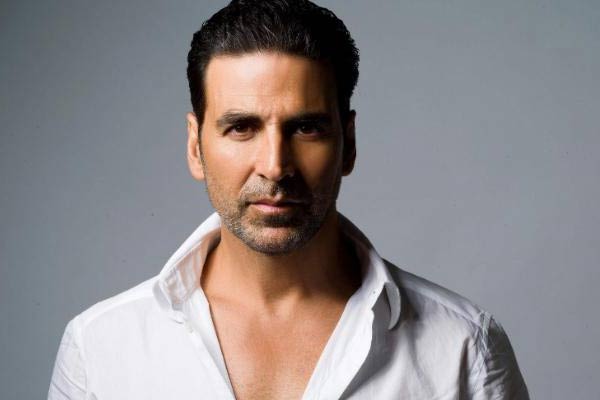 (ImageSource: India Today)
Although Akshay was born in Amritsar, Punjab and grew up in Delhi, he holds a Canadian passport and had to give up his Indian citizenship for the same.
Deepika Padukone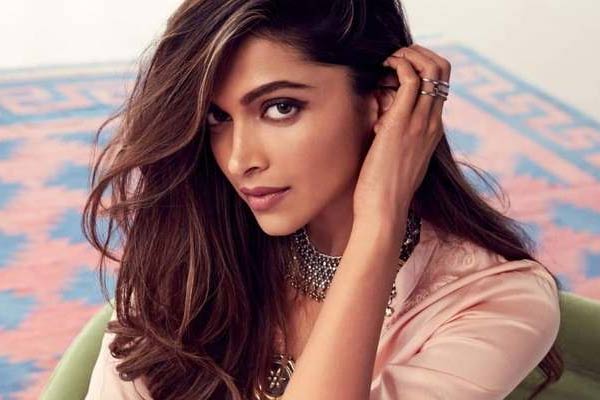 (Source: Images Dawn)
Deepika Padukone is not an Indian citizen and holds a Danish passport. She was born in Copenhagen, Denmark, Whereas she grew up in Bangalore, India.
Jacqueline Fernandez

(Source: iDiva)
Jacqueline Fernandez was born in Bahrain and is a citizen of Sri Lanka. She has even won Miss Universe Sri Lanka beauty pageant in 2006.
-Sowmya Sangam